ABOUT US
Ballaghderg Garden Centre is a large family run garden centre located two miles from Letterkenny on the Kilmacrennan Road.
At Ballaghderg we offer everything you need to make the most out of your outdoor space. Whether you're a green fingered expert or a keen novice, our friendly staff are always on hand to offer advice on plant choice and garden design.
PLANTS
At Ballaghderg we take great pride in the quality and range of plant that we stock.
This can especially be seen in the wide range of Trees, Shrubs, Hedging and Perennials that we specialise in.
Along with the large selection of beautiful healthy plants on offer we also stock all the fertilisers, sprays and accessories that you will need to help them thrive.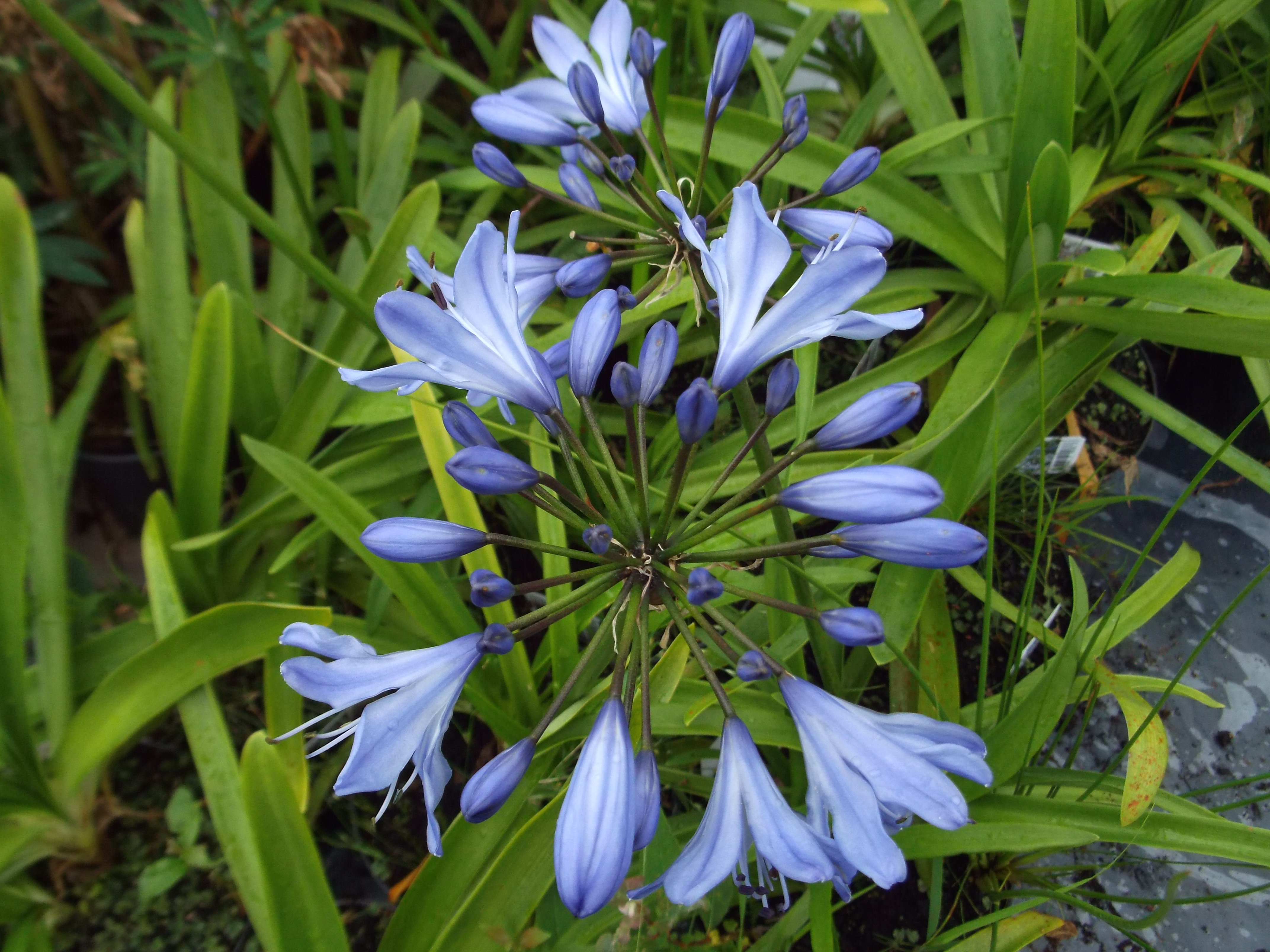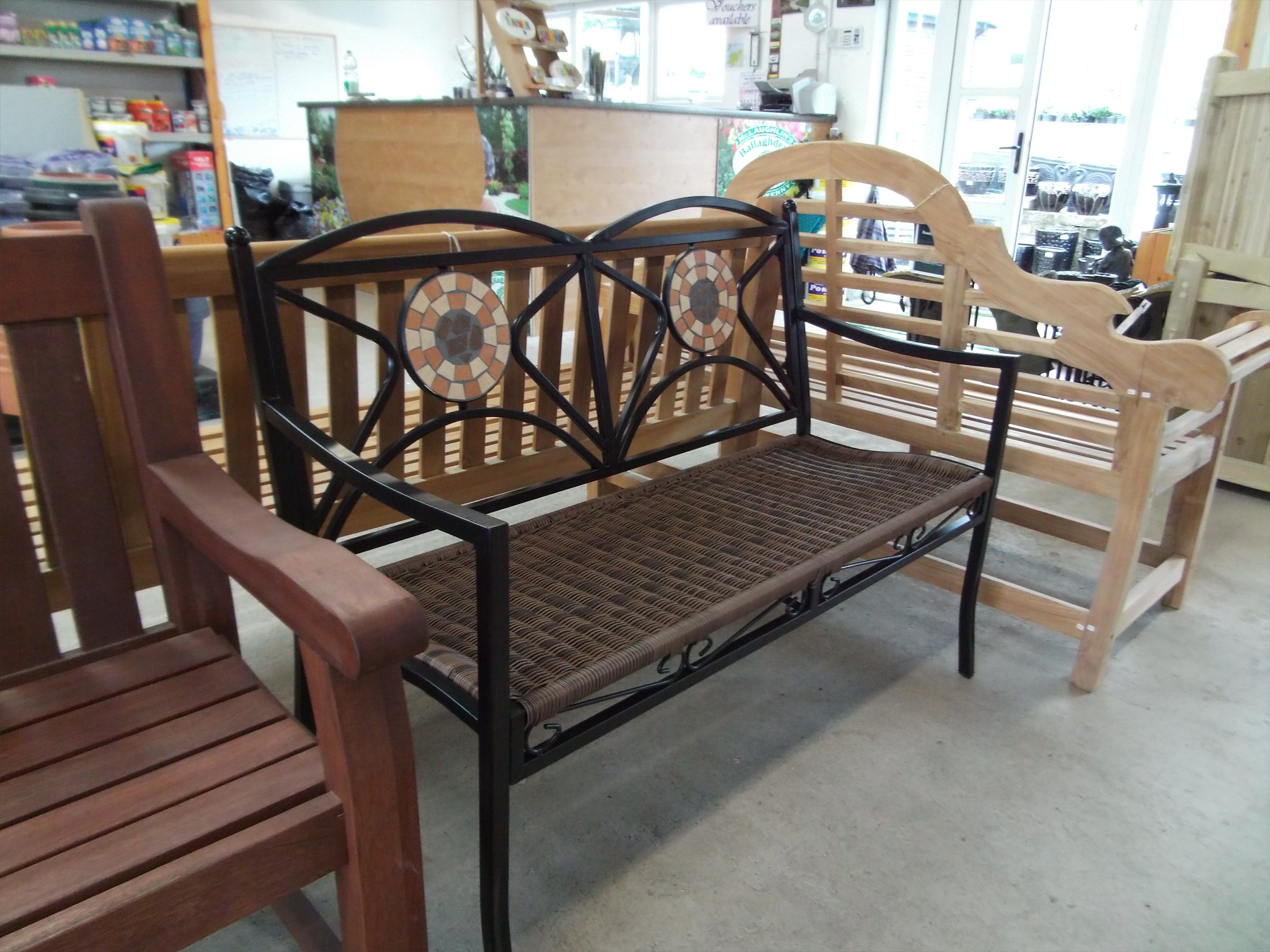 GARDEN FURNITURE
At Ballaghderg we hand make our own range of Garden furniture and picnic tables. All our benches are very strong and comfortable, are made from high quality imported planed timber and are pressure treated for extra durability.
All benches can be delivered and come screwed and bolted together so there is no messing about with flat packs.
POLYTUNNELS
Why not be self-sufficient and grow your own vegetables in your very own Polytunnel. At Ballaghderg we have a Polytunnel for you. All our Polytunnels are made using high quality materials; we use 48mm galvanised steel tubing and premier visqueen Polytunnel plastic. With a wide variety of sizes available to suit your individual needs, contact us for more information.